TRACE was established in 2006 as non-profit organisation dedicated to the promotion of forensic science in wildlife conservation and law enforcement. We have a global remit for the development, dissemination and implementation of forensic tools to help tackle wildlife crime.
Our mission
To reduce illegal trafficking and persecution of fauna and flora through the coordinated application of scientific techniques in support of wildlife crime investigation.
Our team
The TRACE wildlife forensics network staff are a diverse, international team of wildlife forensics specialists, each with a passion for disseminating and developing best practice wildlife forensics from crime scene to courtroom.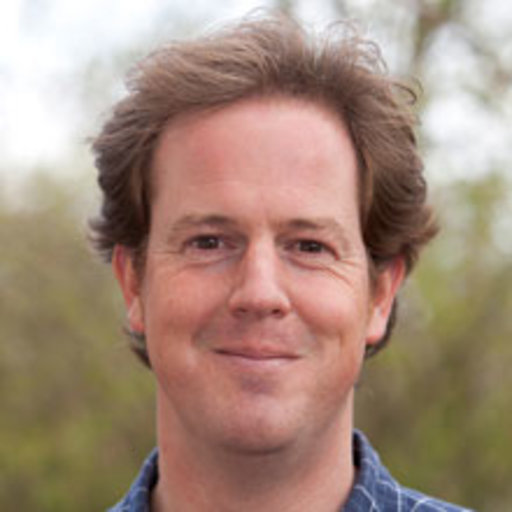 Prof Rob Ogden
United Kingdom
Director with operational management responsibilities. Engaged by TRACE via secondment from Edinburgh University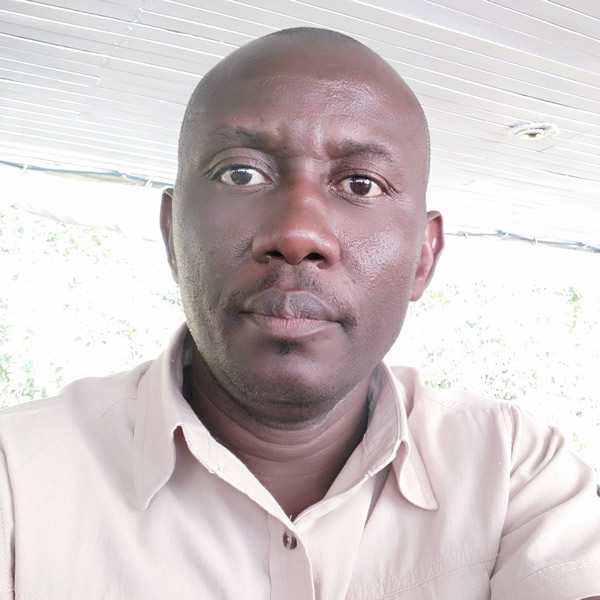 Armand Biko'o
South Africa
Project manager, AWFN coordinator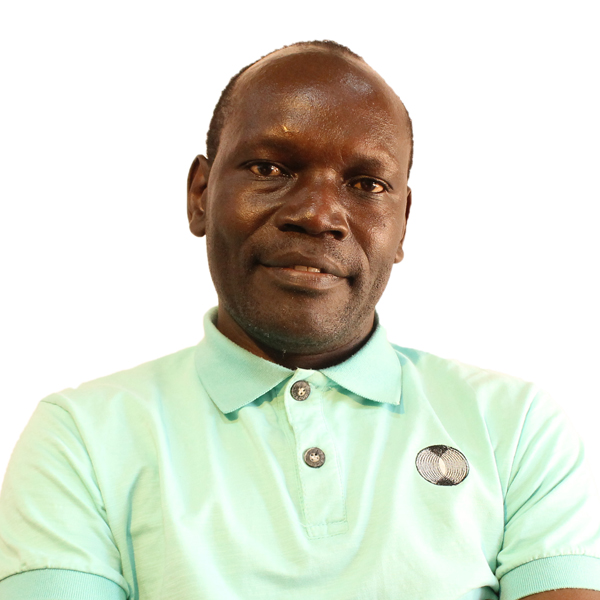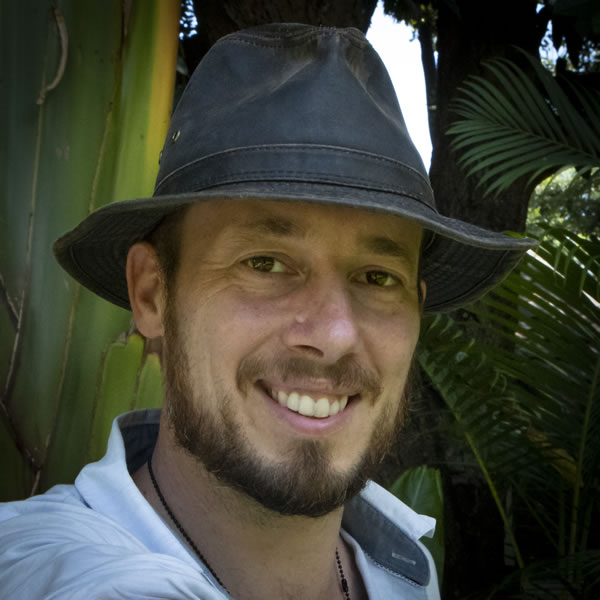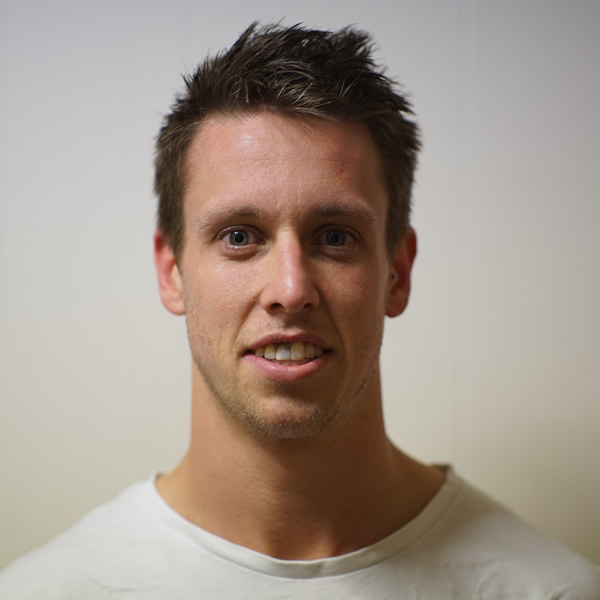 Dr Kyle Ewart
Australia
Forensic research manager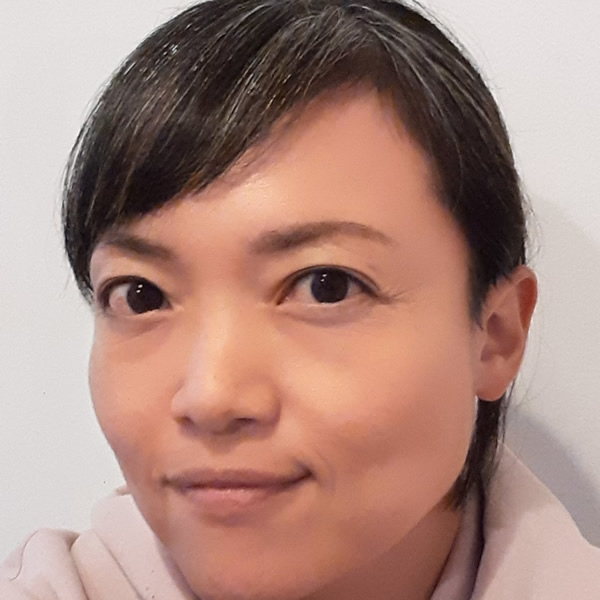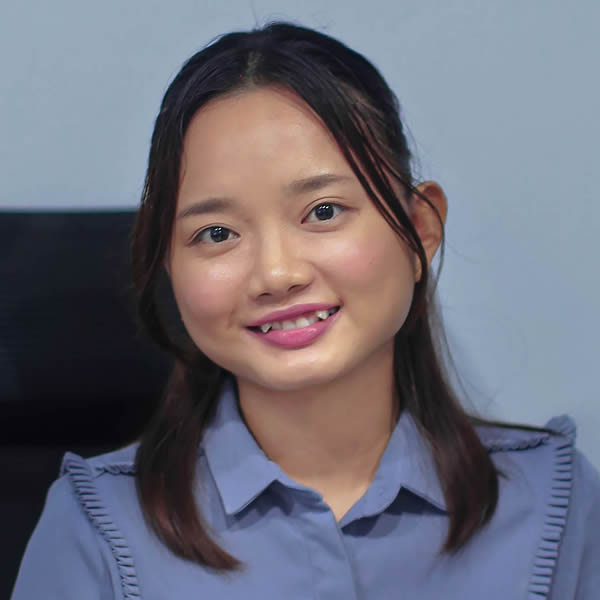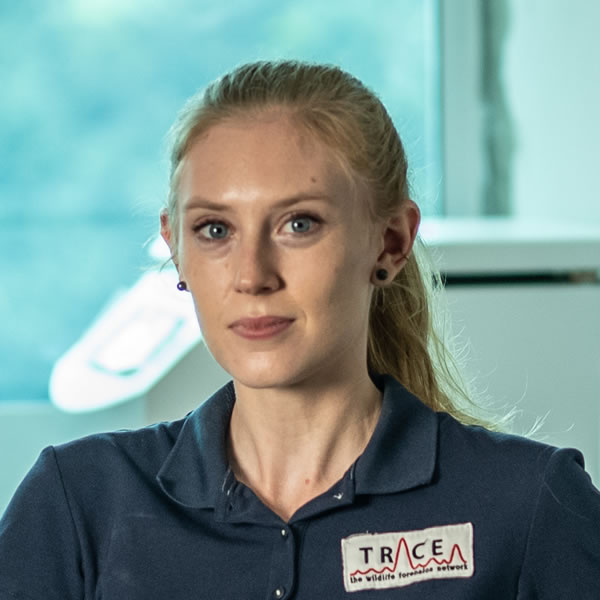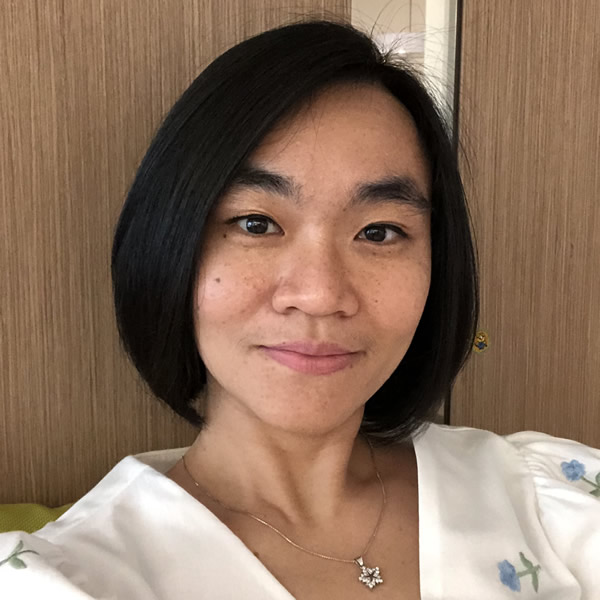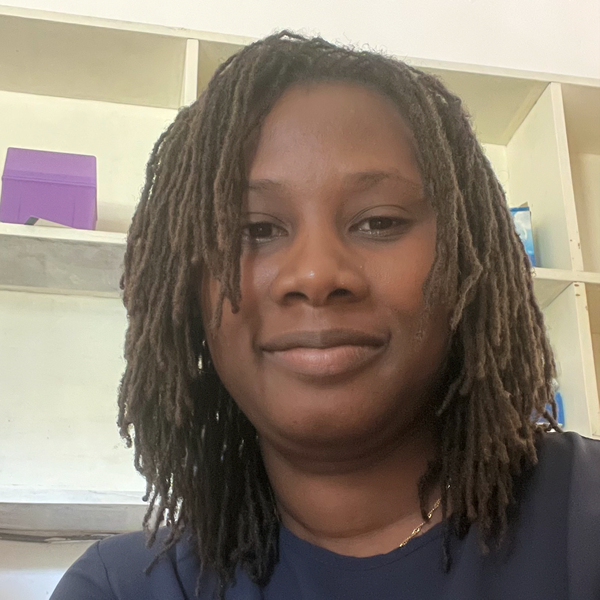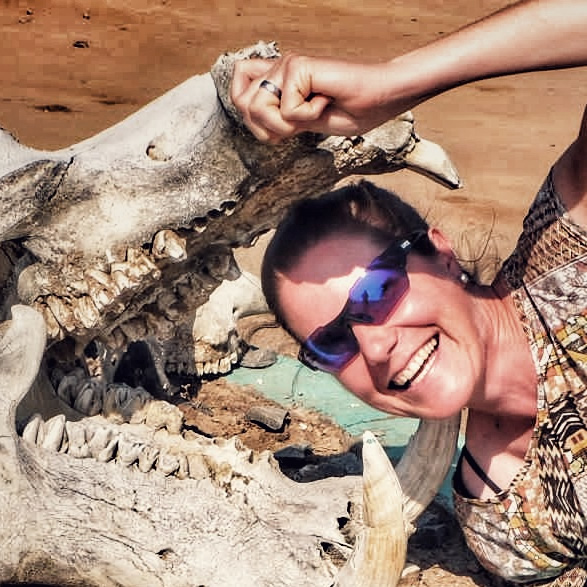 Dr Stephanie Pietsch
Germany
Southern Africa programme manager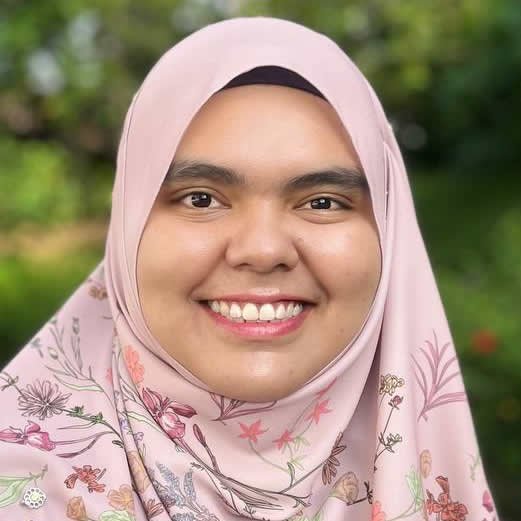 Nur Alizati Nabila Binti Giarat Ali
Malaysia
Dr Grant Thomson
UK
Forensic evidence and crime scene lead